We're always looking for new ways to drive sustainable innovation that brings tangible benefits, delivers a positive social and environmental impact, and enables our customers to reach their own sustainability goals. That's why we focus on developing our portfolio of paints and coatings with sustainability benefits in our value chain and offering our customers one of the largest portfolios of sustainable solutions.
Our 2025 - 2030 Paint ambitions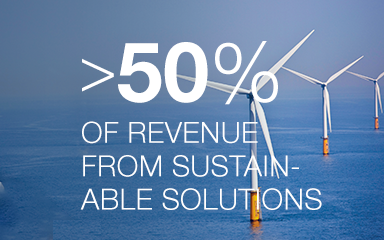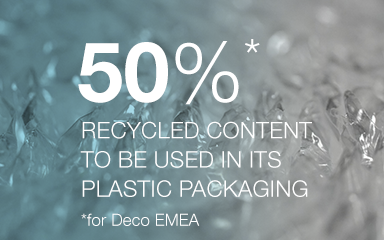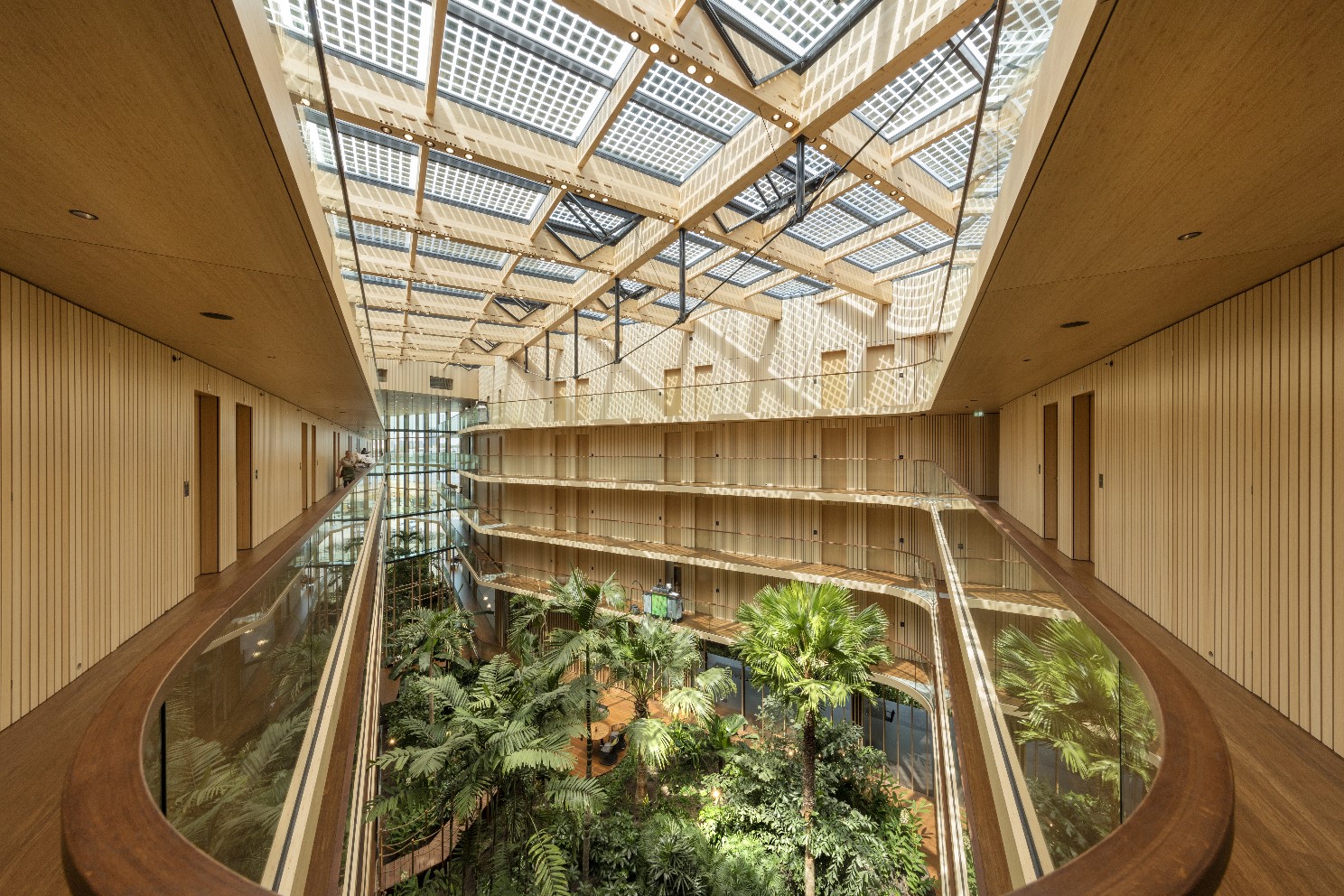 Check out our sustainable solutions
We've grouped the sustainability benefits we offer our customers into six People. Planet. Paint. chapters. Take a look at the value they can bring and learn more about each one in a detailed series of case studies.