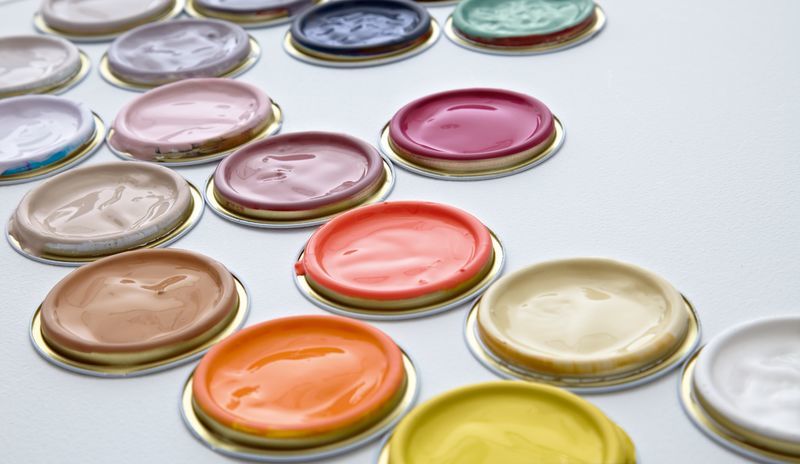 Visual library
Looking for AkzoNobel-related media such as our logo, product photos, building and landmarks we've coated or footage from one of our sites? A wide selection of images and other digital assets from this library are available for public use.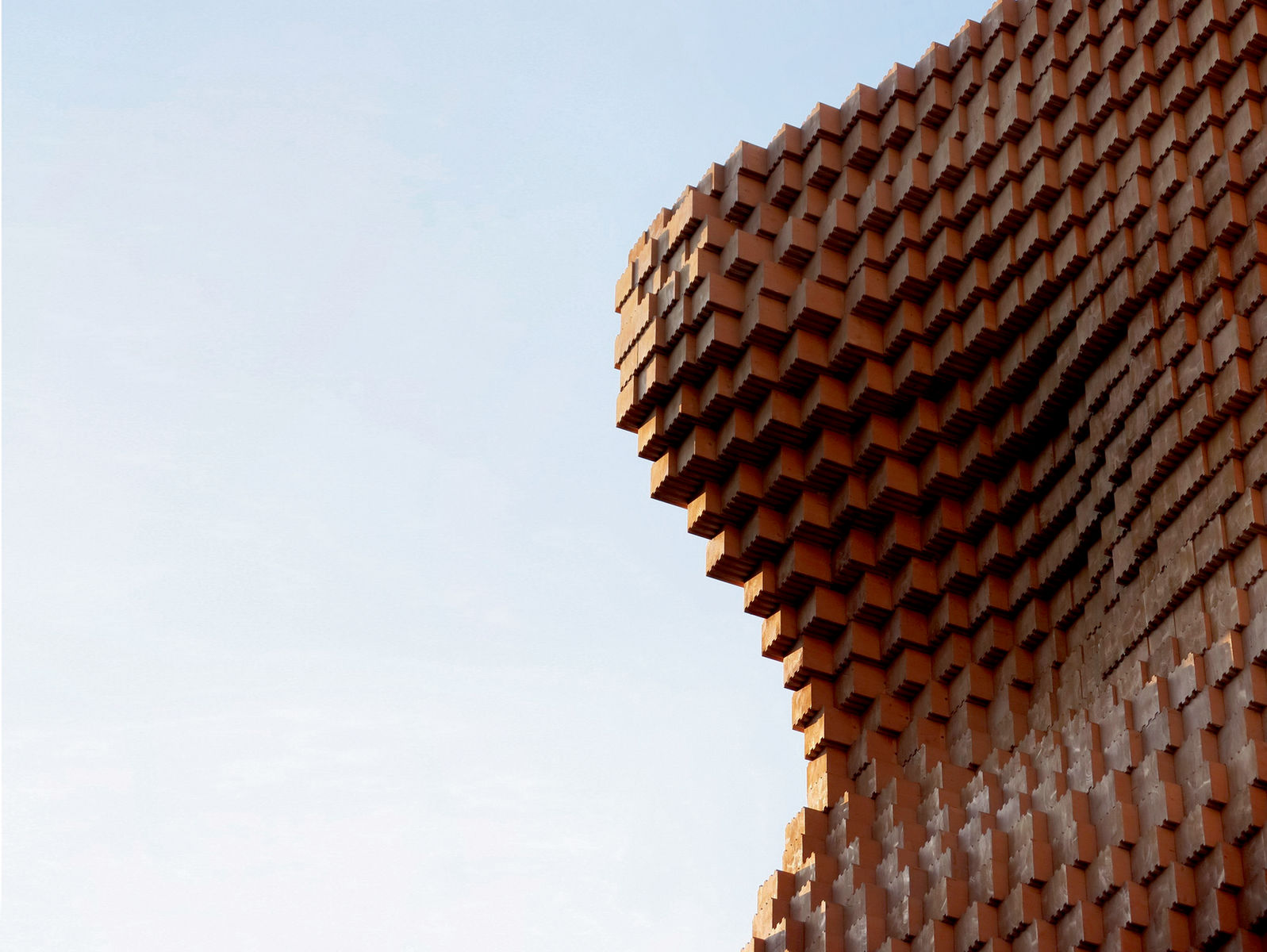 Want more information?
If you're a journalist and looking for more information about media releases and events, please contact our media relations team. They'll be able to provide direct and prompt assistance.