Why choose AkzoNobel?
Learn more about us and discover your reason. At AkzoNobel, we believe we all grow, succeed and build a sustainable future together.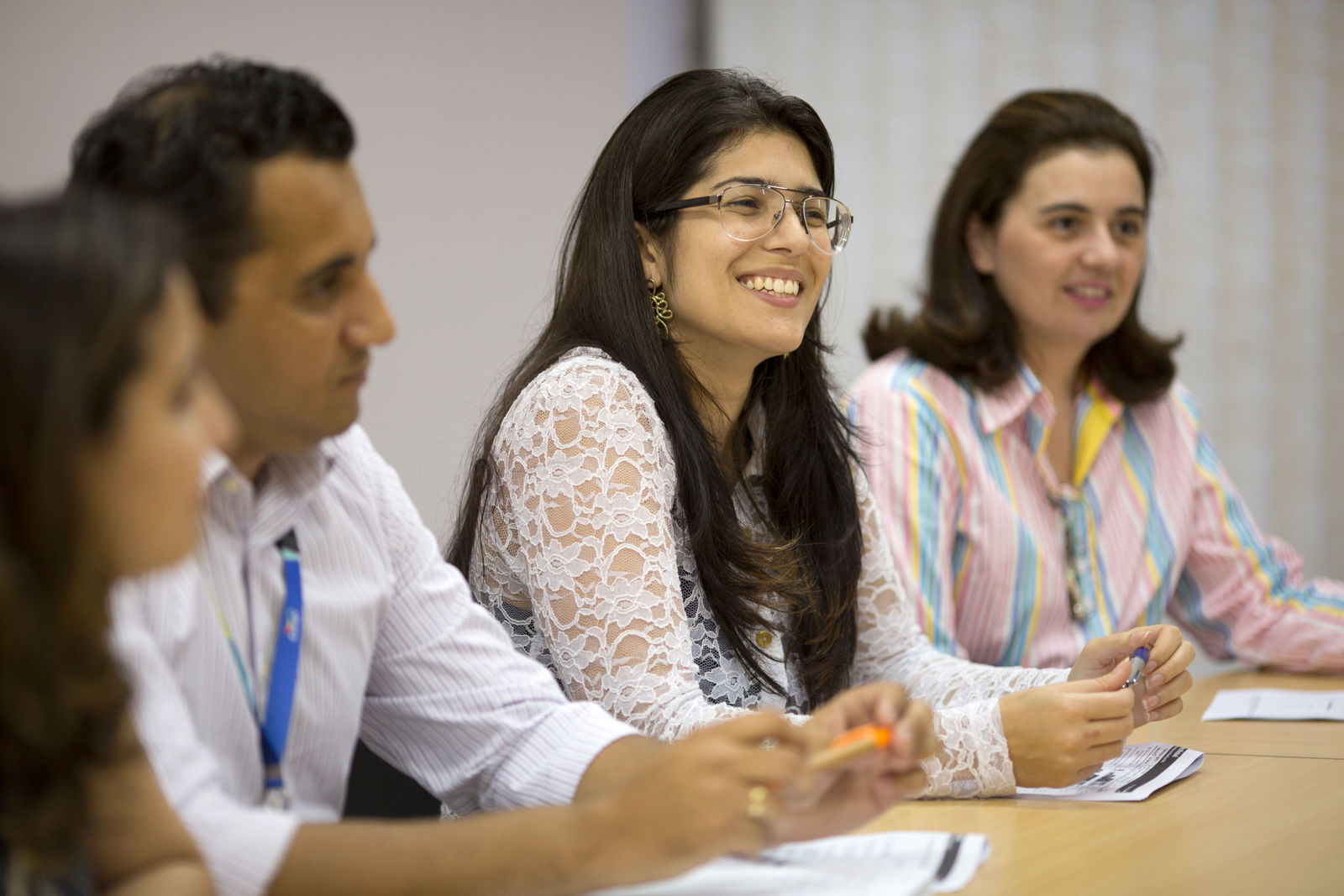 How we hire
We believe our success depends on hiring the right people. We're looking for applicants who fit our company culture and values.
Ready to learn more about the application process?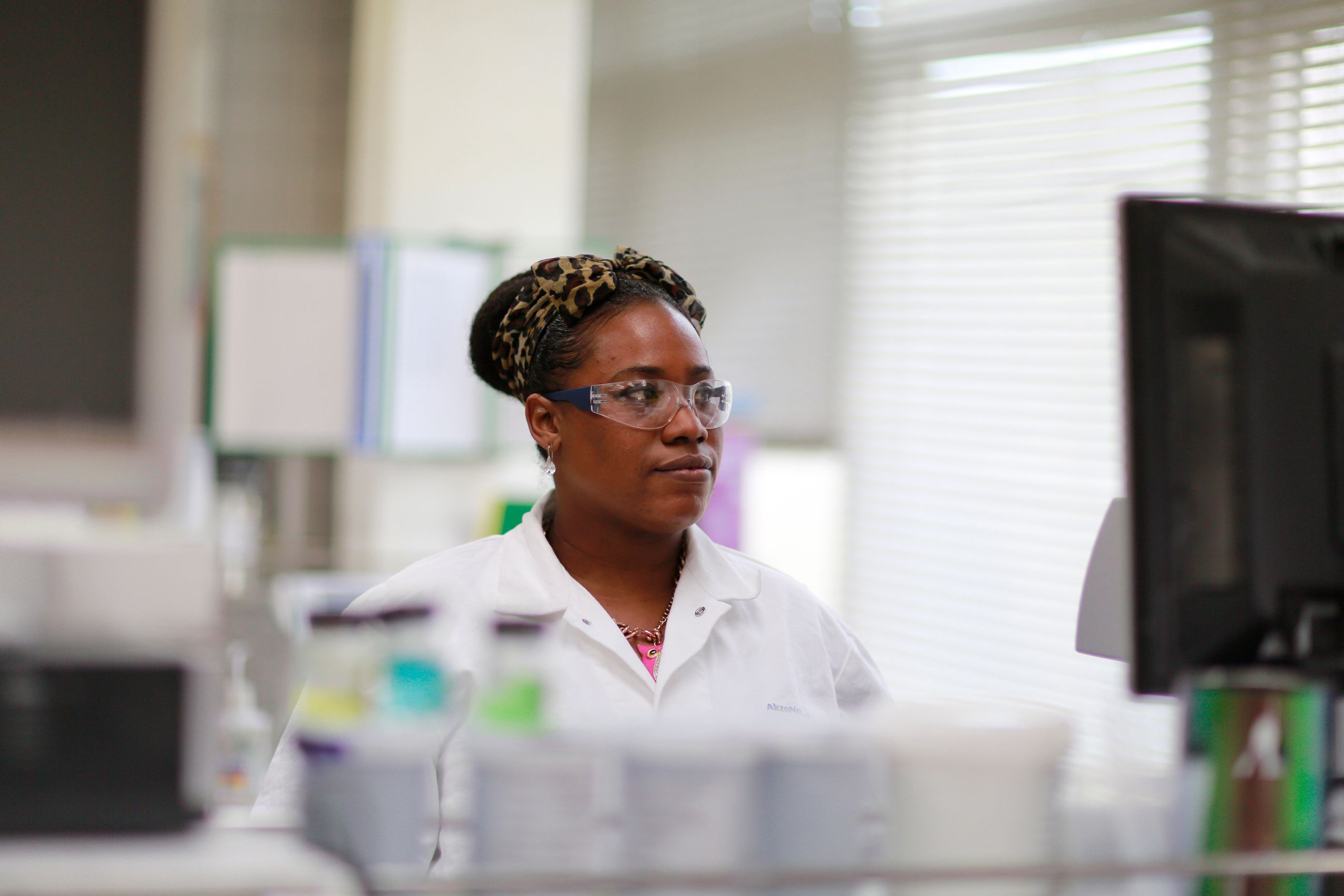 Join us in coloring the world
We're experts in the proud craft of making paints and coatings, setting the standard in color an protection since 1792. Join us and become part of our diverse team.