As the 109th Tour de France gathers pace, AkzoNobel, an Official Supplier to the great event, will be undergoing its own cycling challenge in Berkshire. For the first time, the 'Tour de Berkshire' saw a team of seven AkzoNobel colleagues take to the road, not just armed with their bicycles, but with painting gear too. 
Together, the team cycled 11 miles from their office in Slough, to Cranbourne Primary School in Winkfield. Once there, they brought much needed colour to the school's sports shed, painting a bespoke design, devised by AkzoNobel's very own Dulux Creative Director, Marianne Shillingford.
Marianne created a rolling hillside landscape scene using an attractive colour scheme which worked for the school. The finishing touches – including a silhouette of a cyclist! – will be added later this week. 
Once the team completed the painting challenge, they returned to their bikes and cycled the 11 miles back to Slough.
Simon Colvan, Communications Manager UKI, AkzoNobel and participant in the 'Tour de Berkshire', said: "We wanted to celebrate our incredible partnership with the Tour de France, whilst also doing something positive for our local community, which is a core part of our business's purpose. The Cranbourne Primary school needed help brightening up its sports area and we are thrilled to be able to lend a hand and add a splash of colour.
"The feedback from the school has been really positive – we're delighted to have been involved in such a great initiative, which we hope will bring smiles to children's faces for years to come."
The 'Tour de Berkshire' is the latest initiative by AkzoNobel to positively impact the communities in which it operates, which forms a key part of the business' purpose: People. Planet. Paint. This sits alongside larger initiatives such as the 'Let's Colour' project and the 'True Colours Community Fund', which saw the business donate to deserving community projects nationwide which were nominated by colleagues.
---
About AkzoNobel
We've been pioneering a world of possibilities to bring surfaces to life for well over 200 years. As experts in making coatings, there's a good chance you're only ever a few meters away from one of our products. Our world class portfolio of brands – including Dulux, International, Sikkens and Interpon – is trusted by customers around the globe. We're active in more than 150 countries and have set our sights on becoming the global industry leader. It's what you'd expect from the most sustainable paints company, which has been inventing the future for more than two centuries.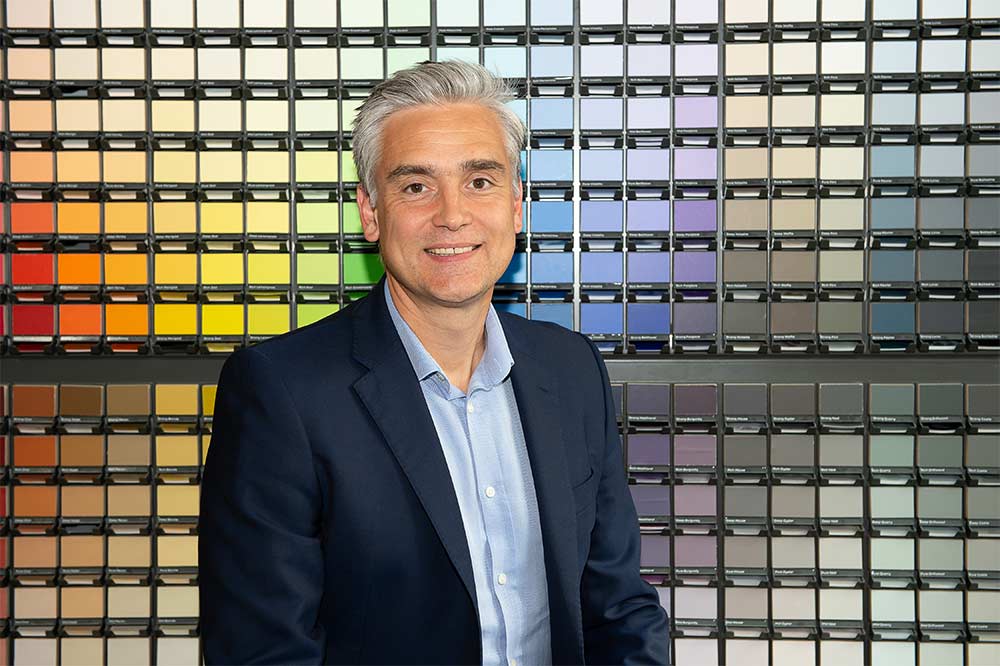 Simon Colvan, Regional Communications Manager - UK & Ireland
Fetching the data, plz wait..