AkzoNobel has voluntarily decided to return the full £2.8 million received through the UK government Coronavirus Job Retention Scheme (JRS), also known as furlough.
The emergency employment support scheme was set up by the UK government in 2020 to help businesses retain employees and avoid having to make redundancies due to the economic impact of the COVID-19 pandemic. The scheme covered 80% of a person's salary up to a monthly capped amount. 
AkzoNobel primarily used these funds to protect jobs at its Dulux Decorator Centre stores, which the company opted to close for a short period in April 2020. The money was also used to help to furlough colleagues across its Vehicle Refinishes and other coatings businesses. This enabled AkzoNobel to react quickly to serve end market demand when it returned. The final JRS claims were made last summer.
Following the strong performance of the company's UK Decorative Paints business over the last 12 months the company has decided to repay all furlough money received.
---
About AkzoNobel
We've been pioneering a world of possibilities to bring surfaces to life for well over 200 years. As experts in making coatings, there's a good chance you're only ever a few meters away from one of our products. Our world class portfolio of brands – including Dulux, International, Sikkens and Interpon – is trusted by customers around the globe. We're active in more than 150 countries and have set our sights on becoming the global industry leader. It's what you'd expect from the most sustainable paints company, which has been inventing the future for more than two centuries.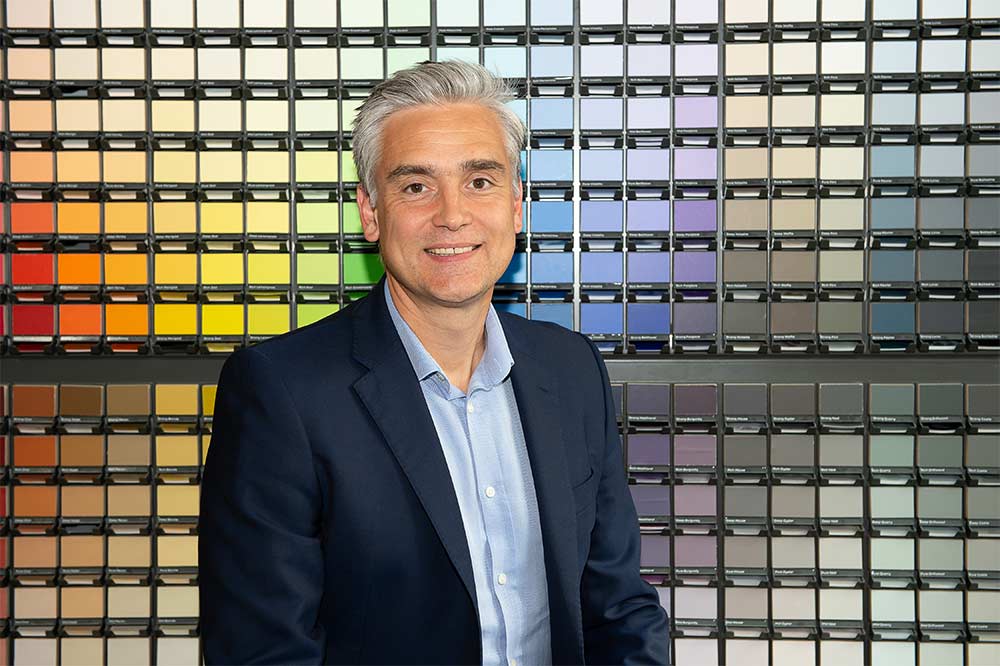 Simon Colvan, Regional Communications Manager - UK & Ireland
Fetching the data, plz wait..