Leading paints and coatings business – and home of Dulux – AkzoNobel is signalling its intent to continue pioneering innovation in the UK with the news that it is redeveloping its Slough head office to accommodate new research and development facilities.  
Work has begun on the construction of state-of-the-art research and development facilities and laboratory space. The development includes the major refurbishment of an entire wing of the three-story AkzoNobel Building on Wexham Road in Slough and construction of two new research and development buildings – a warehouse and a central utilities building.
Fiona McLachlan, Technical Director Colour, AkzoNobel, says: "The development opens up a world of possibilities – bringing together our UKI Decorative Paints business and our Slough-based research and development community – to focus on the delivery of pioneering products and innovations and help us set the standard in colour and protection."
Building work is being carried out by ISG. Lee Hutchinson, Managing Director of ISG's Science and Health business, comments: "Creating spaces that inspire innovation and support the collaboration driving research and development activities provides a powerful focus for our delivery teams. In addition to being our client, AkzoNobel is also a key supplier to ISG, industry and consumers, and we recognise the pivotal role these new facilities will play in bringing advanced new products and solutions to market."
Construction is scheduled to be completed in mid-October and it is hoped the new facility will be fully functioning in early 2022.  
The development of the new facility in Slough follows the opening of AkzoNobel's €13 million Innovation Campus in Felling in the North East in 2019.
---
About AkzoNobel
We've been pioneering a world of possibilities to bring surfaces to life for well over 200 years. As experts in making coatings, there's a good chance you're only ever a few meters away from one of our products. Our world class portfolio of brands – including Dulux, International, Sikkens and Interpon – is trusted by customers around the globe. We're active in more than 150 countries and have set our sights on becoming the global industry leader. It's what you'd expect from the most sustainable paints company, which has been inventing the future for more than two centuries.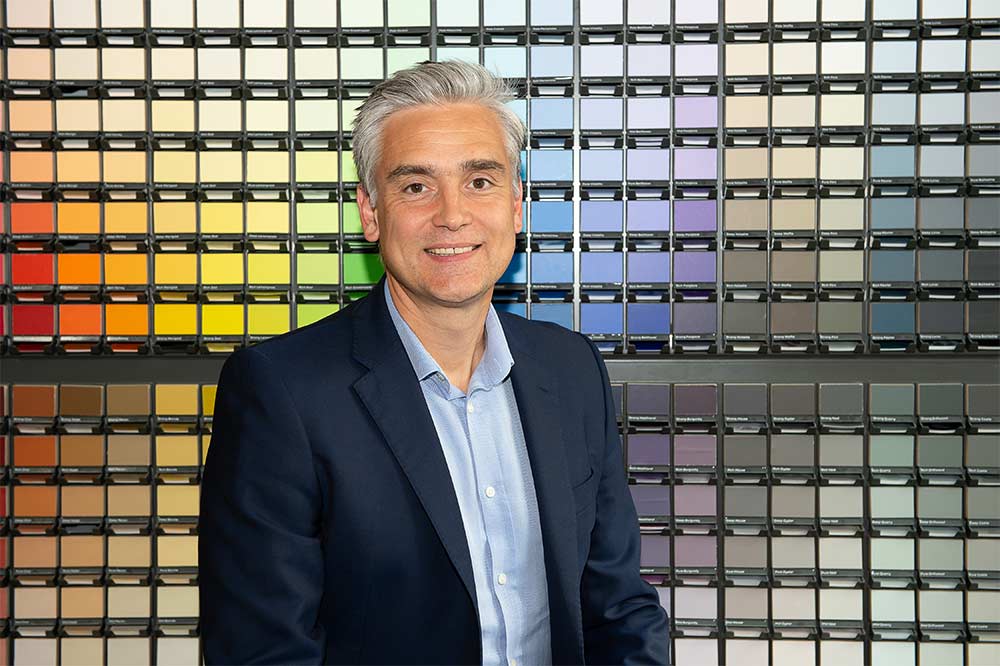 Simon Colvan, Regional Communications Manager - UK & Ireland
Fetching the data, plz wait..