Diana Abrahams
Director of external communications and public affairs
Joost Ruempol
Senior reputation manager and global spokesperson
Hugo Stienstra
Reputation manager and global spokesperson
Annie Maurice
Communication manager France
Linda von Platen 
Communication Manager Nordics
Barbara Jenni
Communication Manager Germany, Austria and Switzerland
Esther Gandia
Communication Manager Spain, Portugal & Italy
Renata Augustyniak-Nogaś
Communication Manager East Europe & Russia
Lamyaa El Rassi
Communication Manager Middle East & Africa
Namrata Pant
Communication manager India
Christopher Lim
Head of communications SESA
Meg Luo
Head of communications China and North Asia a.i.
Aaron Woods
Head of regional communications North America
Karen Watanabe
Head of communication Brazil and Latin America
Veronica Araujo
Communications Brazil and Latin America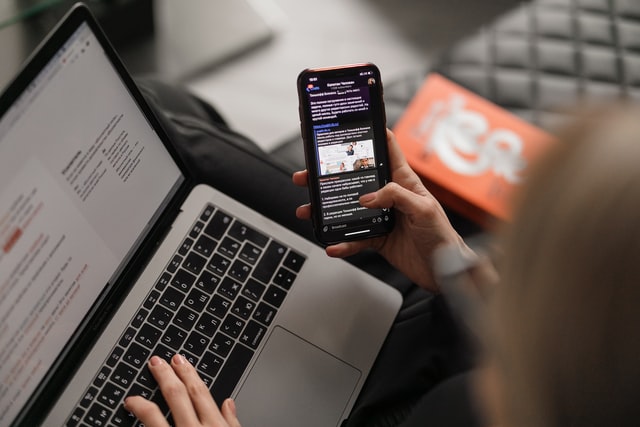 Let us keep you up to date
Subscribe to news alerts by e-mail so you don't miss a thing! Whether it's about our pioneering innovations, new product launches, sustainable initiatives, exciting partnerships, business announcements or our latest financial results – we can deliver all the news straight to you.