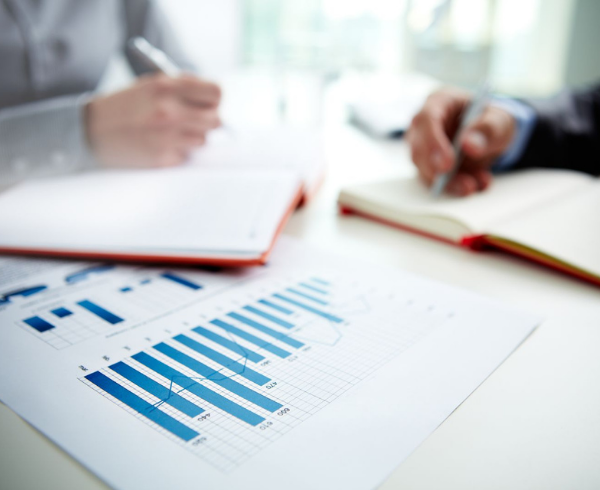 Independent reporting
Our annual report is independently assured by PricewaterhouseCoopers (PwC). This serves as an indicator of our commitment to be consistent and transparent sustainability reporting. Independent external assurance helps us to drive continuous improvement in performance and in the quality, rigor and credibility of our data. We need accurate and robust data on our sustainability performance to help us make decisions, monitor performance and report progress to our stakeholders.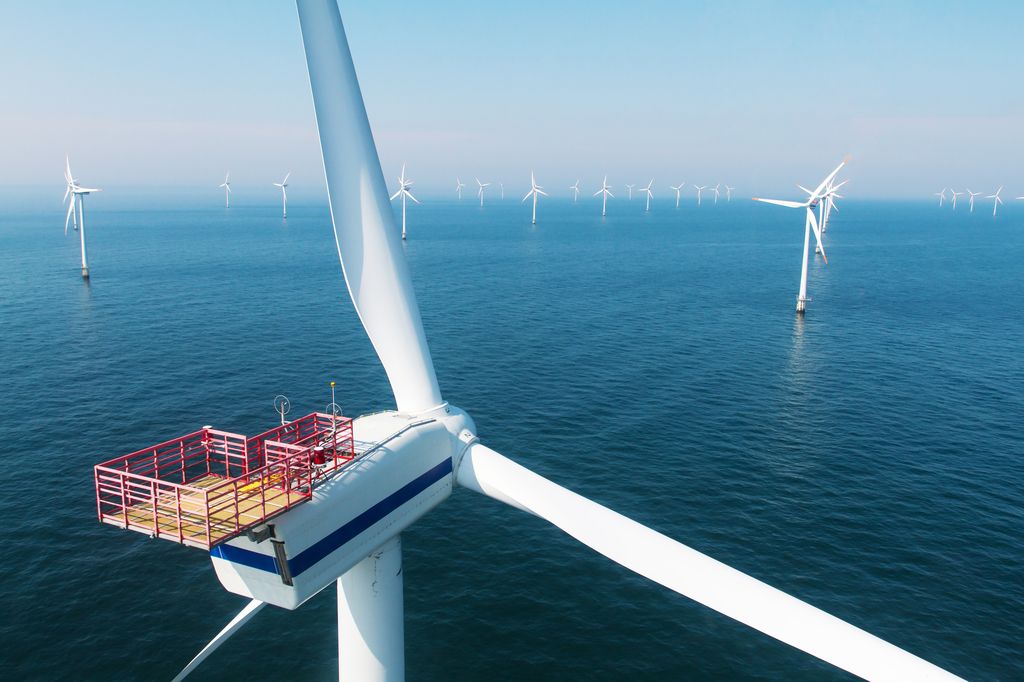 Environmental, social and governance (ESG) performance
We have a long history of transparent reporting on our environmental, social and governance (ESG) performance. We report our ESG performance every year in our Annual Report. On top of that, to strengthen our commitment to be transparent in reporting, we also disclose the full ESG table. It provides a comprehensive overview of our sustainability performance data.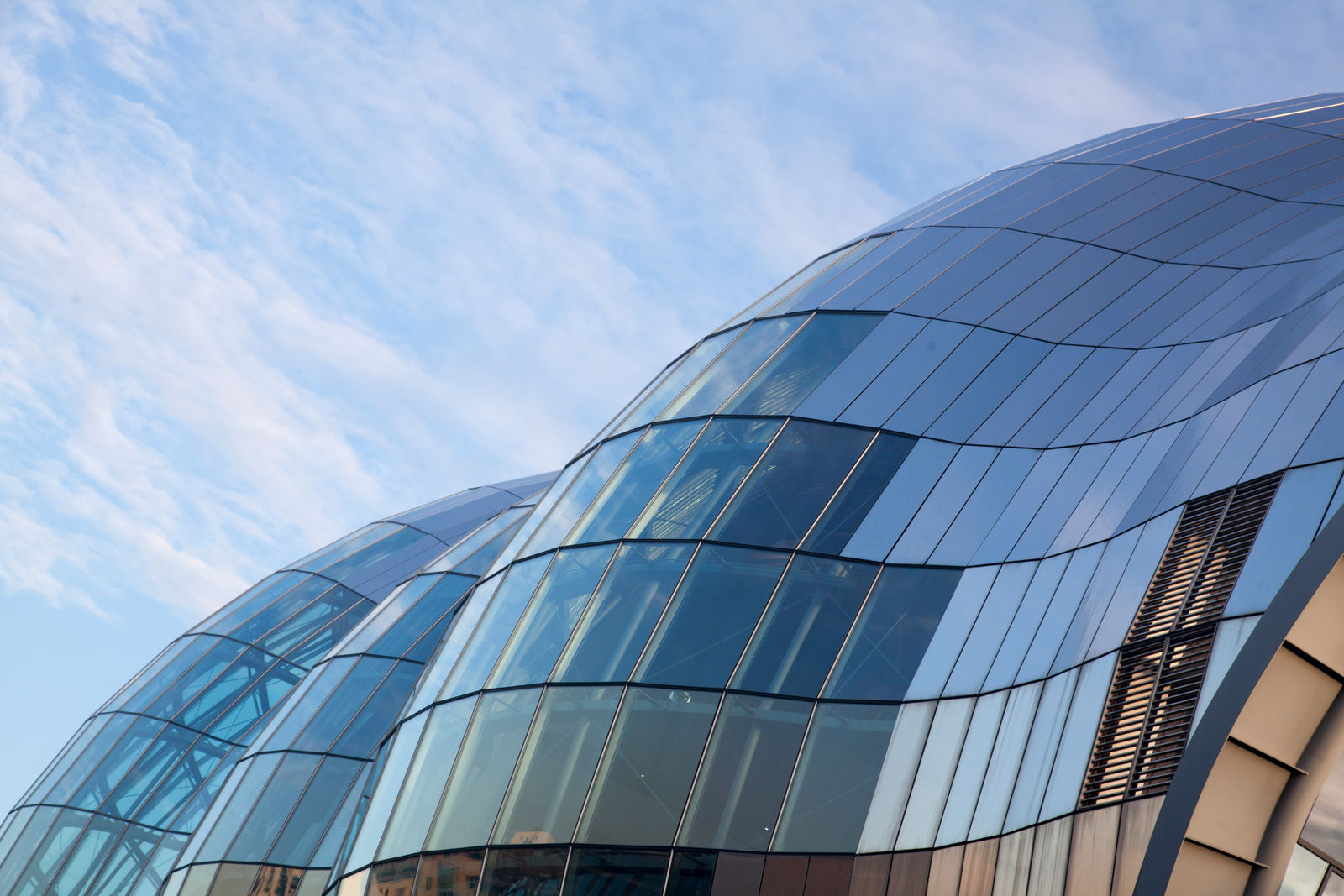 Materiality assessment
We're using the principle of materiality to review our strategic priorities and determine the most relevant and important sustainability topics material to our company. We focus on topics that have the biggest impact in terms of accelerating our strategy and on its importance for stakeholder decision making.