Sustainability is integrated in everything we do
We take action every day by empowering our people, reducing our impact on the planet and consistently innovating to deliver sustainable solutions to our customers. It's about focusing on the things we can truly influence. We call it People. Planet. Paint. It encompasses what it means to be sustainable and defines everything we do. 
To be the sustainability leader in the paints & coatings industry by empowering PEOPLE, reducing our impact on the PLANET and consistently innovating to bring the most sustainable PAINT & coatings solutions to our customers.
Having a passion for paint means doing what we do best – providing color and protection to the world around us in an innovative and sustainable way. That's why we're committed to making and selling paint that positively impacts the lives of our employees, customers and communities.
PEOPLE. PLANET. PAINT. is our new down-to-earth approach to sustainability which will help us deliver tangible benefits for our customers, society, the environment and our business.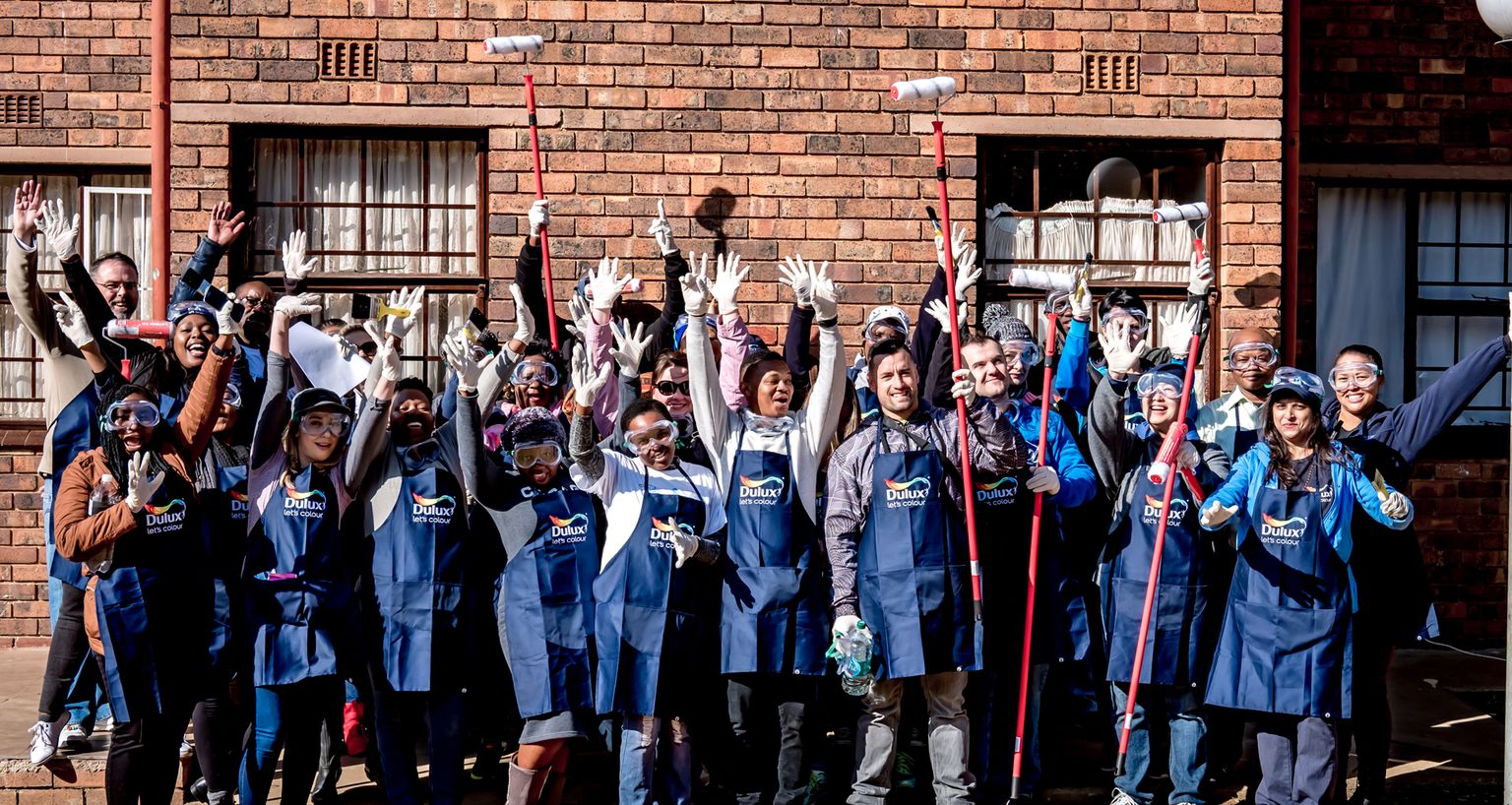 People.
We act with integrity and respect human rights across our operations and value chain, embracing diversity and inclusion, to transform the communities in which we operate.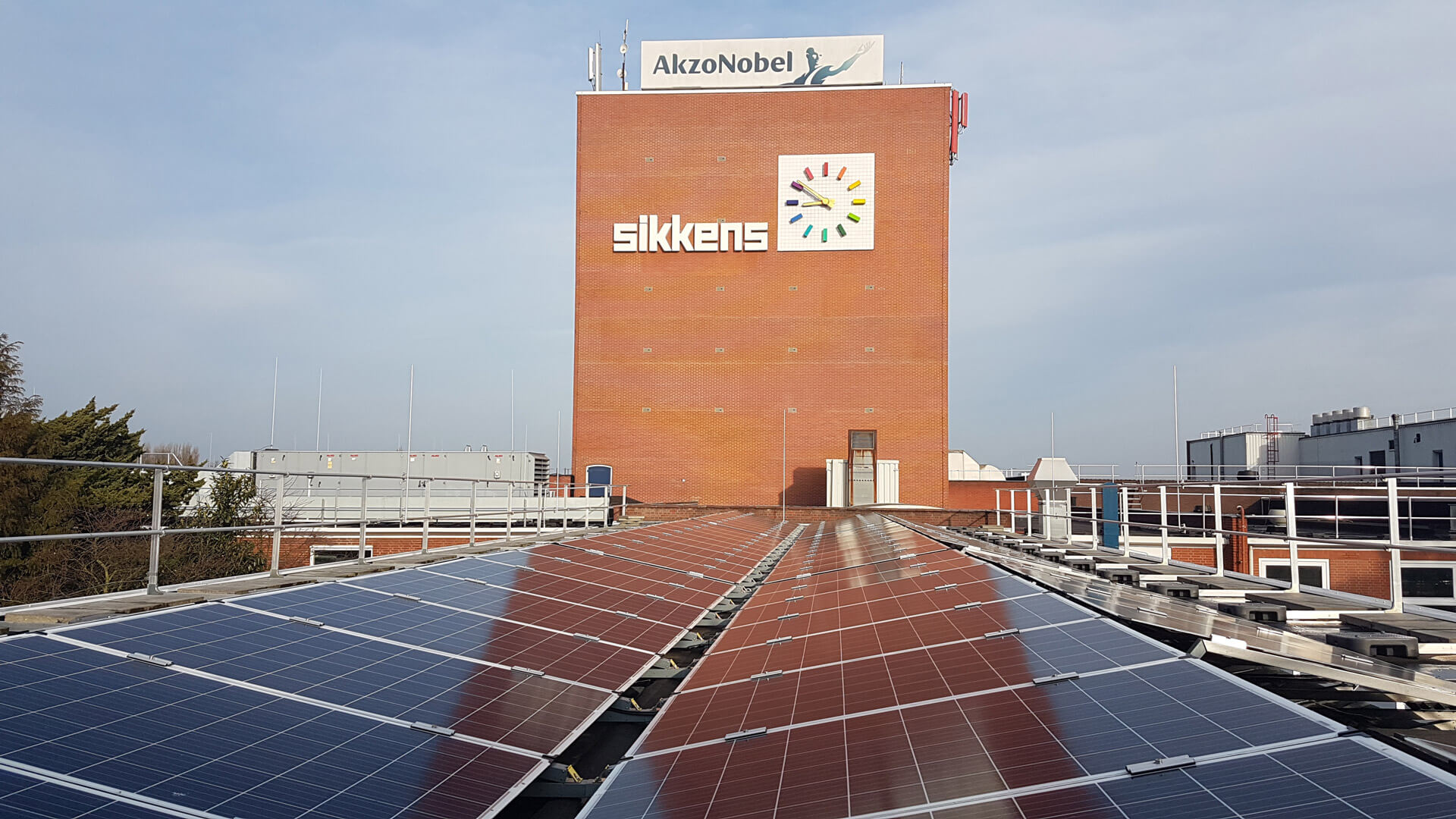 Planet.
We minimize our environmental footprint, reducing carbon emissions and moving towards zero waste by pioneering increasingly sustainable solutions and processes.
Paint.
We constantly innovate to bring surfaces to life by offering our customers the most sustainable solutions that last beyond generations.
More on sustainability
Find all details regarding ESG, how we report on our sustainability ambitions and whom we collaborate with?