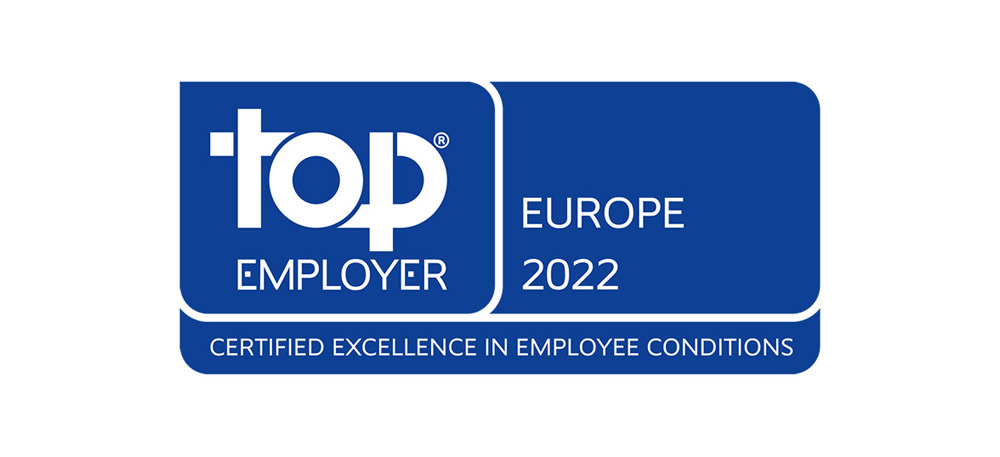 AkzoNobel receives European Top Employer recognition
The latest benchmark review by the Top Employers Institute has rated AkzoNobel as a Top Employer in a total of eight countries. We're classed as a European Top Employer because five of the certified countries are in Europe.
About us
We've been pioneering a world of possibilities to bring surfaces to life for well over 200 years. As experts in making coatings, there's a good chance you're only ever a few meters away from one of our products. Our world class portfolio of brands – including Dulux, International, Sikkens and Interpon – is trusted by customers around the globe. We're active in more than 150 countries and have set our sights on becoming the global industry leader. It's what you'd expect from the most sustainable paints company, which has been inventing the future for more than two centuries.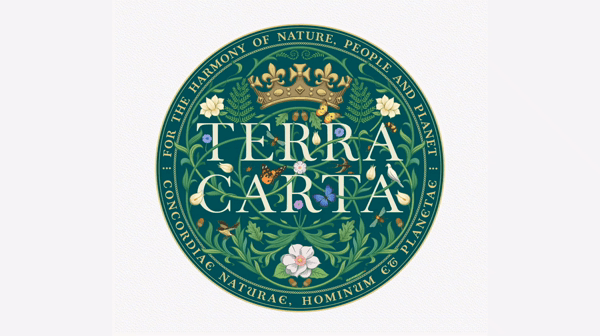 Proud to receive Terra Carta Seal
We were presented with the prestigious honor by HRH The Prince of Wales. As the only paints and coatings manufacturer to receive the award, we've been acknowledged as a sustainability leader in our industry.
Sustainability
We strive to lead our industry by pioneering a world of possibilities to empower people and reduce our impact on the planet, while consistently innovating to deliver the most sustainable solutions for our customers. That's why we call our approach to sustainable business - People. Planet. Paint.
Read more