Check out our Q3 performance
Our results for the third quarter of 2021 are now available. They give full details of our financial performance and an overview of some key business highlights achieved during the quarter.
About us
We've been pioneering a world of possibilities to bring surfaces to life for well over 200 years. As experts in making coatings, there's a good chance you're only ever a few meters away from one of our products. Our world class portfolio of brands – including Dulux, International, Sikkens and Interpon – is trusted by customers around the globe. We're active in more than 150 countries and have set our sights on becoming the global industry leader. It's what you'd expect from the most sustainable paints company, which has been inventing the future for more than two centuries.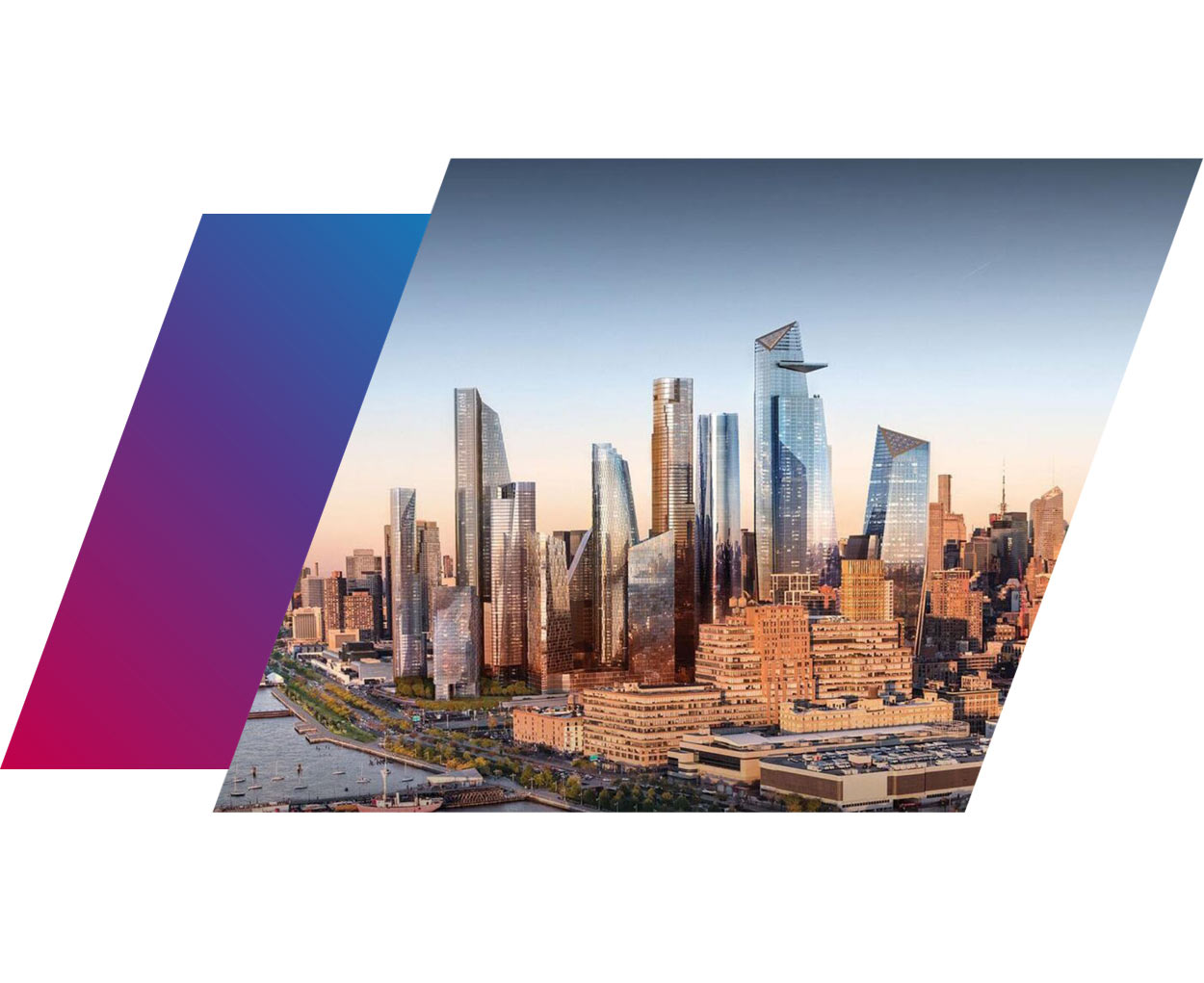 Buildings that could last forever
The world is changing – and so is the way we look at buildings. Learn more about how our pioneering products are contributing to the ongoing transformation of the built environment.

Sustainability
We strive to lead our industry by pioneering a world of possibilities to empower people and reduce our impact on the planet, while consistently innovating to deliver the most sustainable solutions for our customers. That's why we call our approach to sustainable business - People. Planet. Paint.
Read more